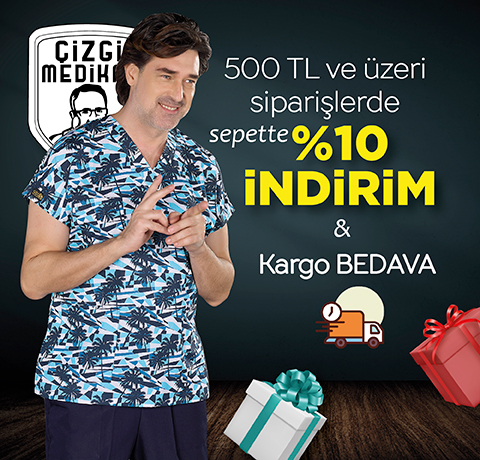 Popup info block
Benefit from the privileges of Cizgi Medical Uniform with its High Quality and Reasonable Price Concept.
$10 for Europe
$20 for USA
$69 for Rest of the world
You have the right to return and change.
Fast Shipping
Same Day Shipping
Original Products
Business Hours Support
Proven Quality Hospital Jerseys
Please sign in so that we can notify you about a reply
Description
NO EXCHANGES OR RETURNS CAN BE MADE ON LYCRA PRODUCTS WITH EMBROIDERY.
GENERAL INFORMATION ABOUT THE NEW LYCRA DR.GREYS SUİTS
One of the most preferred surgical teams, Lycra Dr. It is the trademark registered design of Grays Cizgi Medikal. The design is specially made for both men and women. Lycra Dr.Greys suits can be easily used by doctors, nurses, anesthesia technicians, midwives and other health personnel. Lycra Dr.Greys suit is more preferred in indoor units and in summer months due to its thin fabric. The suits are produced in XXS, XS, S, M, L, XL and XXL size options. Technical Information About New Lycra Dr Grays Model Surgical Set (Lycra Thin Fabric) It is made of sweatproof cotton fabric. Single Top's neckline resembles a V shape, it has low (japanese) sleeves with no armholes and one arm with the body. On the back of the upper collar, there is a bias binding that matches the color of the jersey. The upper part has slits on the edges. It has 3 pockets on the top, 2 on the skirt and 1 on the chest.
NO EXCHANGES OR RETURNS CAN BE MADE ON WRITTEN LYCRA PRODUCTS.
You may also be interested in