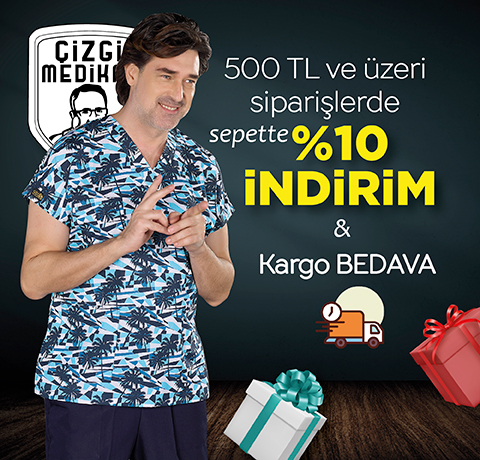 Popup info block
Benefit from the privileges of Cizgi Medical Uniform with its High Quality and Reasonable Price Concept.
$10 for Europe
$20 for USA
$69 for Rest of the world
You have the right to return and change.
Fast Shipping
Same Day Shipping
Original Products
Business Hours Support
Proven Quality Hospital Jerseys
Please sign in so that we can notify you about a reply
Description
GENERAL INFORMATION ABOUT SINGLE UPPER V (SURGICAL) COLLAR (ALPACA FABRIC)
Single Top V (Surgical) Collar (Alpaca) It is manufactured with the quality and assurance of Line Medical. The product is produced for both men and women. Single Upper V (Surgical) Collar (Alpaca) can also be used as industrial worker clothes and cook clothes, even if it is doctors, nurses, anesthesia technicians, midwives, veterinarians and other health personnel. Single Top V (Surgical) Collar (Alpaca Fabric) can be used comfortably both in summer and winter. There are 7 size ranges. It is produced in size options such as XXS, XS, S, M, L, XL and XXL.
You may also be interested in
Müşterilerimizin En Çok Tercih Ettiği Ürünler