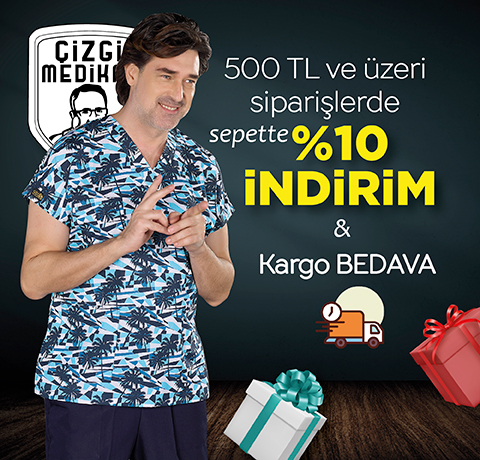 Popup info block
Benefit from the privileges of Cizgi Medical Uniform with its High Quality and Reasonable Price Concept.
$10 for Europe
$20 for USA
$69 for Rest of the world
You have the right to return and change.
Fast Shipping
Same Day Shipping
Original Products
Business Hours Support
Proven Quality Hospital Jerseys
Please sign in so that we can notify you about a reply
Description
GENERAL INFORMATION ABOUT V SURGICAL COLLAR SUIT
V Surgical Collar Sets are manufactured with the quality and assurance of Cizgi Medikal. The product is produced for both women and men. Although the general usage area of surgical collar suits is doctors, nurses, anesthesia technicians, midwives, veterinarians, other health personnel, they can also be used as industrial worker clothes and cook clothes. The thin fabric of the V Surgical Collar suit makes it more preferred in indoor units and in summer months. There are 7 size ranges in the suits. It is produced in size options such as XXS, XS, S, M, L, XL and XXL. V Surgical Collar suits are available in 17 color variants. TECHNICAL INFORMATION ABOUT V SURGICAL COLLAR SUIT The V Surgical Collar model is a set consisting of 2 parts, upper and lower. The upper and lower parts are made of the same color and fabric. It is made of sweatproof Terikoton fabric. A V shape is obtained from the yokes by overlapping 2 separate pieces on the upper part of the V Surgical collar set. Collars and back neck parts of the robes are surrounded by sills. It has 3 pockets on the top, 2 on the skirt and 1 on the chest. The back is made of a single piece of fabric on the upper part. The sleeves of the V Surgical collar suit are sewn as short sleeves. There are slits in the hem of the upper part. It has 3 pockets on the bottom, 2 of which are bag pockets in the front and 1 is a wallet pocket at the back. The bottom part is in the form of a classic cut trouser leg. The bottom part is elastic and has adjustable laces.
You may also be interested in