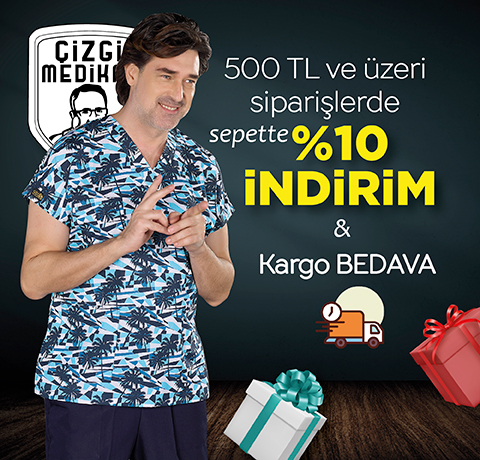 Popup info block
Benefit from the privileges of Cizgi Medical Uniform with its High Quality and Reasonable Price Concept.
$10 for Europe
$20 for USA
$69 for Rest of the world
You have the right to return and change.
Fast Shipping
Same Day Shipping
Original Products
Business Hours Support
Proven Quality Hospital Jerseys
Please sign in so that we can notify you about a reply
Description
GENERAL INFORMATION ABOUT MEN'S VIVACOLOR SABO SLIPPER
Men's VivaColor Sabo Slippers, which are produced by Cizgi Medical, are a product frequently preferred by hospital workers and men in other business sectors. Our VivaColor products are specially printed by us and the patterns are designed by us. VivaColor Sabo Slippers are mostly used by health workers, health interns, food production workers and hospital workers. VivaColor Sabo Slippers provide foot comfort as they are produced considering the orthopedic 5 points on the sole of the foot. In this way, sabo slippers users get tired less. 40, 41, 42, 43, 44, 45 numbers of the product designed in accordance with the male foot anatomy are produced.
Features
SABO TERLİKLER
Choose Pattern:
Heart Beat
You may also be interested in