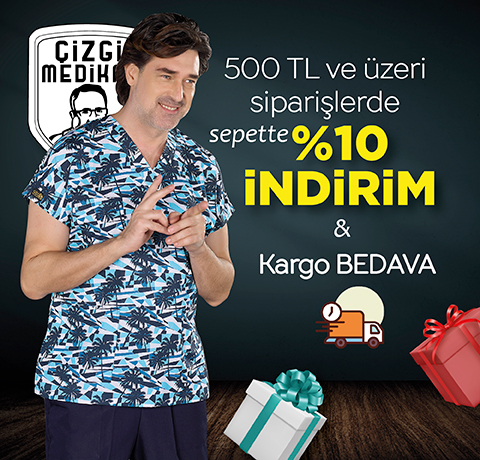 Popup info block
Benefit from the privileges of Cizgi Medical Uniform with its High Quality and Reasonable Price Concept.
$10 for Europe
$20 for USA
$69 for Rest of the world
You have the right to return and change.
Fast Shipping
Same Day Shipping
Original Products
Business Hours Support
Proven Quality Hospital Jerseys
Please sign in so that we can notify you about a reply
Description
PATTERNED GREYS TERICOTON SUIT GENERAL USAGE AREAS
As Cizgi Medikal, we are targeting patterned women's jerseys widely in Turkey after the widespread use of the USA and Europe. As one of the firsts, health services have been provided to wider masses for health education for 2 years. This product is manufactured by our company specially for men and women. In our more preferred design, these brand-registered products are preferred by the staff of children's polyclinic services, general, operating room works) and teachers in kindergartens. In addition, the patterns of the teams are effective in the choice of morale and motivation. The suits are drawn as XXS, XS, S, M, L, XL and XXL.
Features
Choose Pattern:
123 Ataturk Signed Red
You may also be interested in